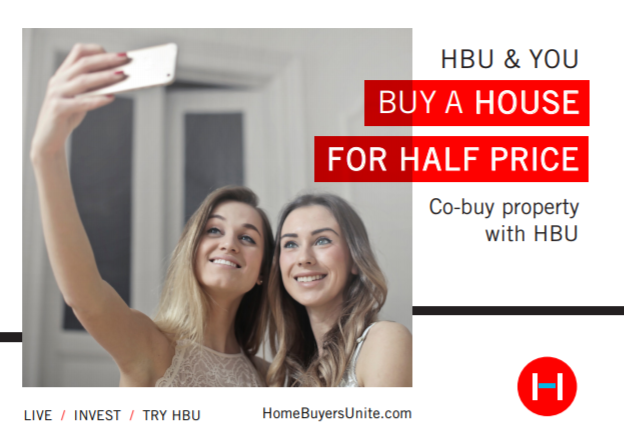 RENT, BUY OR HBU!
We are a proud member of the sharing economy, which has grown rapidly and now has Uber, Lyft and Airbnb brands collectively valued at over $100 billion.
Since 2011 home prices have increased a cumulative 48%, and income only 15%, which means it is even more difficult to buy real estate than ever before.
With lower wages, the increase in home prices and the uncertainty of many financial investment options, buying investment property to create secondary income is a great option.
The challenge HBU is solving is the cost to enter the investment property market , which can be out of reach for one person but two or more make this a much more attractive option.
Our platform connects home buyers and property investors. We provide background checks, co-buyer agreements with expert advice to avoid default and match members based upon their profile requirements. HBU also includes recommended resources for credit repair, lenders, agents and more.
Leadership team