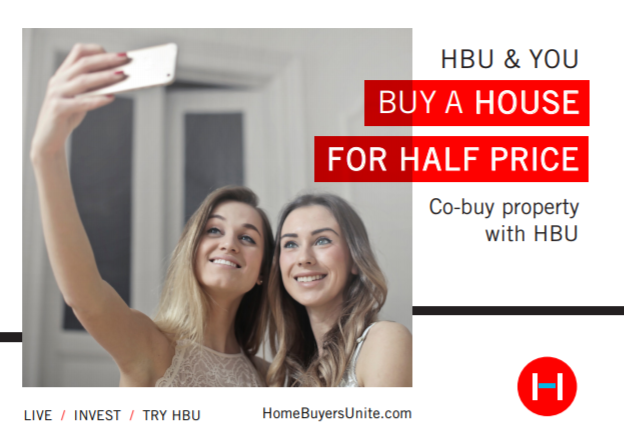 RENT, BUY OR HBU!?
We are a proud member of the sharing economy, which has grown rapidly and now has Uber, Lyft and Airbnb brands collectively valued at over $100 billion.
Since 2011 home prices have increased a cumulative 48%, and income only 15%, which means it is even more difficult to buy a home than ever before (National Association of Realtors).
Also, not surprising, as many as 30% of working-age adults now live with a roommate who is not a love-interest, family member or college student, so they can live smart, affordable lives in the communities of their choosing. This percent also goes up in more populated and expensive markets such as L.A. where the percent of unrelated roommates is 45%.
All of the above has caused HBU to take action to help hard-working Americans build a stepping stone to home ownership or real estate investing through peer-to-peer partnership!
Our platform connects home buyers and property investors. We provide background checks, co-buyer agreements with expert advice to avoid default and match members based upon their profile requirements. HBU also includes recommended resources for credit repair, lenders, agents and more.